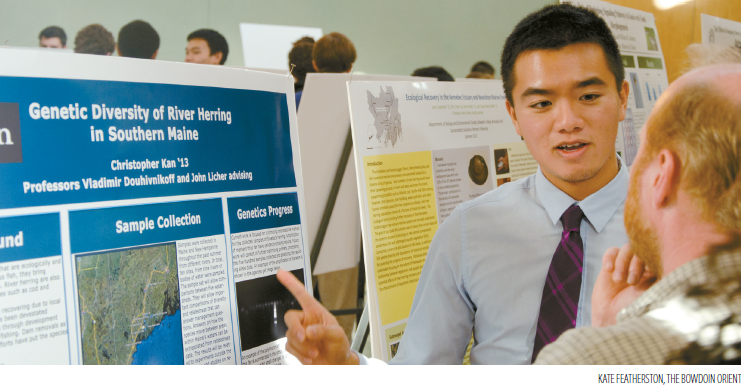 My passion for discovery is what drew me to science. I have combined my passion for science with community outreach and by working with NGOs to connect with children through presentations and live demonstrations of field science.
In 2014, 2015, and 2016, I was a UCSC Science Internship Program mentor working with groups of talented high school students. The students investigated the selection that marine pathogens may exert on sea urchins. I was also a mentor for the UCSC Climate REU and advised a undergraduate student looking for effects of climate shifts on Strongylocentrotus intermedius.
I serve the Graduate Student Association as the councilman for the Ecology and Evolutionary Biology Department. I pushed the Graduate Student Association (GSA) to better serve graduate students particularly through three major programs: An expansion of job training opportunities, a modernization of the organization to meet the needs of graduate students, and a push for fiscal accountability of the university to curb rising tuition and fees. I enacted many of these changes as the graduate liaison to the UCSC Academic Senate Committee on Education. The committee obtained a million dollars in funding for a new teacher training center due to endless conversations with administrators and faculty. The center will be the largest investment in teacher quality for UCSC since the turn of the century. It was an honor to help it come to fruition.
I work further at the system level to promote reinvestment in education as the student observer to the UC Regent's Committee on Finance during 2014-2015. I was a key person on negotiations for a nearly 26-billion-dollar budget and had to work with student leaders, alumni, UC administrators, and state officials to find a mutually beneficial way forward during the greatest budget battle between the university and the state in living memory. It was a hard hitting political environment which required coordinating teams from across California to succeed. The experience was stressful, but highly rewarding and resulted in more money for teachers and a predictable tuition plan to help smooth costs for middle class families.